May 10th, 2021
Instagram is a quickly growing community of followers. At one point, businesses were clamoring to become part of this online community, and for good reasons - it allowed for easy branding, and the number of Instagram users was growing rapidly.
Fast-forward several years, and Instagram has not slowed down. In fact, social media marketing is essential, and user-generated content is more important than ever. Instagram not only allows users to post their photos but keep up to date with new and existing brands. With Instagram Live and stories, you can take your brand marketing and visual content to the next level.
This social media platform is one that businesses will want to use for branded content. Like most platforms, there is a learning curve in strengthening your branding, but it is not as complicated as the algorithms utilized in other forms of social media.
Instagram, to its credit, is rather simple. By using these few techniques, your brand can grow and blossom just as quickly- if not more rapidly- than existing platforms.
In building your brand on Instagram, you must accomplish a few things first.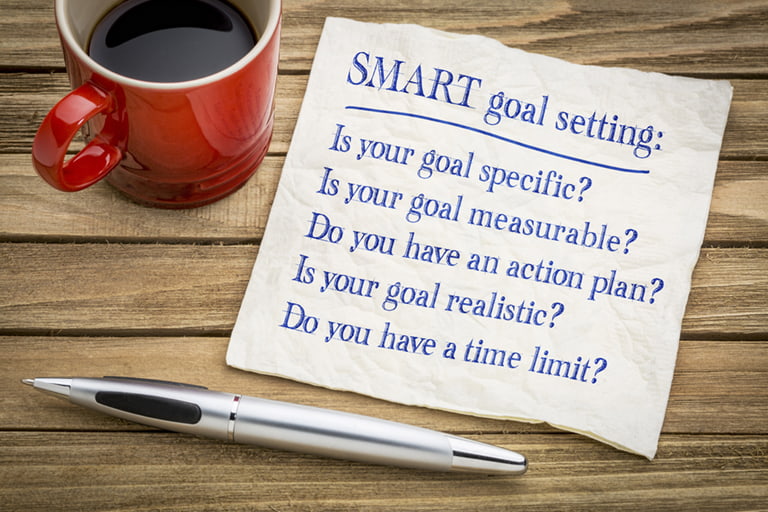 1. What is your goal/purpose?
In establishing this, you need to ascertain why people should be interested in your brand. What are your specific goals in marketing on Instagram?
Is your goal to:
Generate brand awareness
Establish or grow a community of followers
Attain new customers
Connecting with existing clientele
Generate website/blog traffic
Increase social media awareness
Most people use Instagram for brand awareness. However, you can use it for multiple goals.
2. Choose a theme and stick with it.
Most businesses fail on Instagram because they do not incorporate a theme or Instagram aesthetic. Often, they just post inspirational quotes, but nothing in terms of content.
The theme should suit the business' personality or brand voice. It can morph from there. Do not attempt to be all-inclusive or too general with your visual branding. Followers need to have a strong sense of your business' identity.
Ensure your branding and color palette are consistent throughout every medium you utilize. The business colors and style should be associated with your branding. They should be easily identifiable.
3. Consistently Publish Good and Engaging Content.
No matter what social media you're using, it is vital to publish regular content. Content needs to be kept short yet engaging. It should captivate the attention of your audience. Most people post at least once daily. However, depending on the business, some post up to three times.
Scheduling content alleviates some of the pressure. There are numerous social media management sites in existence that allow you to post across multiple platforms. Posts can go out at a set time when there are high volumes of visitors and are very customizable.
Plus, you can line up an entire weeks' worth of posts all at once!
4. Actively Build a Community on Instagram and Utilize Hashtags.
Building brand awareness involves establishing a community of followers. The only way you can achieve this is by constant activity, including:
Commenting on other profiles
Following others
Liking photos on other accounts
In doing this, please be sincere. Comments should be polite and genuine. Most people see through insincerity.
One tip to do this successfully and generate a following is to like two to three pictures belonging to another individual. Leave a nice comment on the third image.
This approach makes you stand out. Most people will follow you back. Avoid using Instagram bots or bots of any kind. A personal touch goes a long way, and bots can negatively affect your account.
Hashtags are part of building a brand as well. You should maximize 30 hashtags should if at all possible.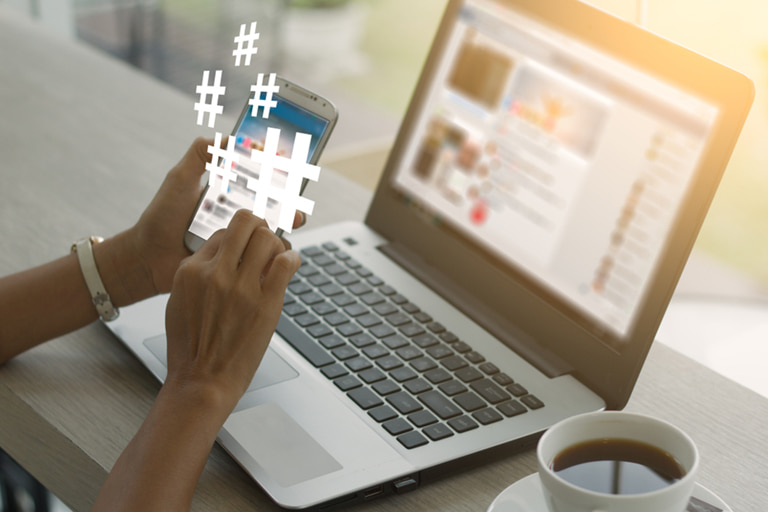 If you are uncertain about what tags will generate the most followers, view other successful Instagram followers in your niche. What are they using? Are your competitors using the same hashtags or different ones? Which ones stand out?
Hashtags give brands more exposure when people are browsing. You do not want to have your brand overlooked or missed.
Additionally, many brands generate their own branded hashtags, allowing for instant recognition and engagement. This branded hashtag is what people will use to identify you with on Instagram. Some of them carry across other social media accounts as well.
When incorporating this, cite on your account that you will recognize people if they utilize the hashtag. Then, select a moderately popular tag. It should have less than 50,000 posts.
Go to the images and begin liking the pictures. People will notice your brand. Your followers and the tagged photos will use the hashtag and post. They will strive to be recognized on your Instagram page.
5. Reuse Other Accounts Content.
Look for posts that mirror your style and brand. Feature them on your Instagram account to increase engagement.
Be sure the photo quality is in focus and is visually captivating. You may need to contact the business directly and request access to the photo to prevent graininess and pixelated images. Request a high-res photo. These show up the best.
---
These are just some of the many tips for strengthening brand awareness on Instagram. They are small but subtle ways of increasing user engagement.
To do it successfully, ensure that your brand is easily identifiable. It should be consistent on your website and across all platforms. When people see your hashtag or brand, they should immediately associate it with your product. There should be immediate recognition.
Incorporate branded hashtags to create a word association for your brand that you can use across all platforms. After all, you want to be consistent while using multiple marketing platforms.
Instagram is a quickly growing medium. Partly because we have such a visual nature. While it may not be easy to increase engagement, a few tips and tricks go a long way in maintaining a brand.
It all boils down to consistency, brand recognition, and activity. These are the keys to strengthening your brand on Instagram.